marketing automation solutions Services
Need Computer Technology

and Business Systems

Help?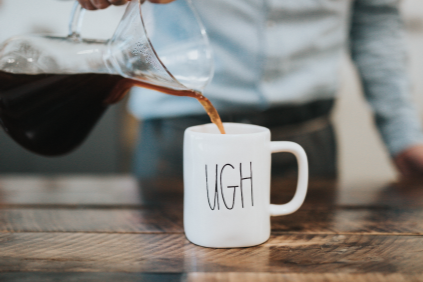 Need help with Internet marketing tools?
Are you entering the same data into multiple systems?
Does it sound like Greek when you hear people talking about landing pages, email systems, CRM, databases, automation? 
Do you want/need a website, but don't know who to believe/trust?
If you answered yes, to any of these questions, schedule a call for a FREE 30-minute consultation to help me understand your needs better. I've been working with computer and software technology solutions for more than 30 years and can help you create automated systems to reduce your workload.
I'm YOUR representative to help you make the right decision for you, not the company selling the product or service. I will help you find FREE or low-cost systems when possible.
(Schedule A 30-Minute Discover Call With Stan)
MARKETING DEPARTMENT LV TEAM WEBSITES