I'm Stan Shields
Experience the benefits of targeted, personalized marketing with our automation tools and strategies.
Creative Marketing Opportunities To Grow Your Business
Local Business Creative Marketing
You have a local small business and you want to connect with nearby consumers or other small business owners. Let's talk! I have some ideas.
Creative Marketing for Non-local business
Business owners who can work with people anywhere in the world. You just need to find them? Let's talk
Helping You Achieve Success
You Think You've Seen It All, and Tried It All? Maybe Not!
We bring a healthy blend of new technology and old school marketing principles that have always worked and continue to work today. Lumpy mail, digital marketing combined make a winning combination for many businesses. The right mix is different for every business. There is no "one size fits all." Let's see what makes sense for your business.
Get Your Ideal Prospects Attention
Create a Memorable Experience
Lumpy Mail
Lumpy mail is time tested marketing that gets results and can't be beat when used strategically with digital marketing and personal follow up.
Digital Marketing
Use tactics and tools such as search engine optimization (SEO), social media marketing, email marketing, website, funnels, site ranking, and more to reach and engage with customers online to improve brand awareness and drive sales.
ChatGPT Powered
Looking for an inexpensive way to generate UNLIMITED LEADS? What if you also got an easy to use marketing platform with unlimited landing pages, email automation, unlimited contacts and more included for a very low price and all powered by ChatGPT? Click the button to learn more.
Marketing automation
Automate all phases of your marketing and free up valuable time to work on your business
Done For You
You want us to teach you, or you want us to do it for you? Either way we can help!
What Is marketing automation?
Marketing automation refers to the use of software and technology to automate marketing tasks and processes. This can include things like email marketing campaigns, social media posting, lead generation and nurturing, direct mail (lumpy mail), and customer segmentation. The goal of marketing automation is to streamline and optimize marketing efforts, allowing businesses to reach more customers in a more efficient and cost-effective way. By automating repetitive and time-consuming tasks, businesses can free up time and resources to focus on more high-level strategy and creative work. Overall, marketing automation can help businesses improve their marketing ROI and drive better results for their business.
email marketing campaigns
An effective email marketing strategy should target a specific audience, have a compelling subject line, be personalized, offer valuable content, include a call to action, segment recipients based on their interests or behaviors, and use A/B testing to optimize performance. This will help increase engagement and conversion rates.
lead generation and nurturing
An effective lead generation and nurturing strategy involves identifying the target audience, creating valuable content, using landing pages and forms, utilizing email marketing, segmenting leads, using lead scoring, and handing off qualified leads to the sales team. This helps attract and convert potential customers and move them through the sales funnel.
social media posting
An effective social media strategy involves identifying goals, defining the target audience, choosing the right platforms, developing a content calendar, creating engaging content, engaging with the audience, and analyzing and adjusting the strategy as needed. This helps businesses achieve their goals and connect with their audience on social media.
personalized Direct mail (lumpy mail)
An effective lumpy mail strategy involves identifying the target audience, designing an attention-grabbing mailer, choosing the right items to include, personalizing the mailer, and testing and refining the strategy. This helps businesses grab the attention of potential customers and motivate them to take action.
Customer segmentation
An effective customer segmentation strategy involves identifying characteristics to use for segmentation, collecting and analyzing data, creating segments, developing targeted marketing campaigns, and tracking and adjusting the strategy as needed. This helps businesses understand and serve their customers more effectively.
About Me
Hi there! I have been working in the Marketing Automation and Customer Relationship Management  (CRM) field for over 40 years. I have extensive experience with CRM systems and have been using email marketing since its inception in 2002. I have also been involved in online lead generation and marketing for more than 2 decades and have spent the past 10 years building and automating sales funnels. With my wealth of experience and expertise, I am dedicated to helping businesses improve their marketing efforts and drive better results. Thank you for considering me for your marketing needs.
"Very simply put, Stan knows his stuff!" – Art G.
"Stan is so knowledgeable in automating your business. Super easy to work with!" – Mary Ann L.
"Stan is very helpful and knows how to make various marketing tools work to your advantage. " – Rich K.
Marketing automation Resources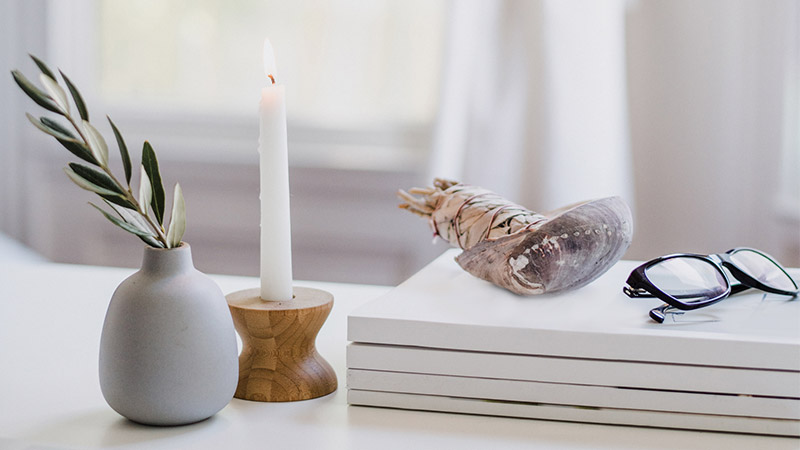 Tools & Resources
Products and services listed on this page are the products that I currently am using or have used in the past and I personally recommend as products that have worked well for me. There are both FREE and paid resources on this page.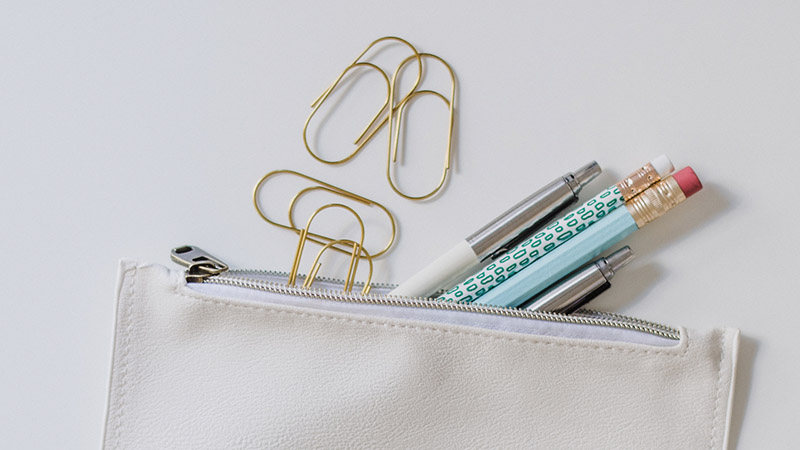 Explode with google reviews
"Explode with Google Reviews" is a live event that aims to help local businesses create and optimize their Google Business Profiles. The event will be broadcast on YouTube, Facebook, and LinkedIn, and will focus on the importance of having a complete and accurate Google Business Profile for businesses.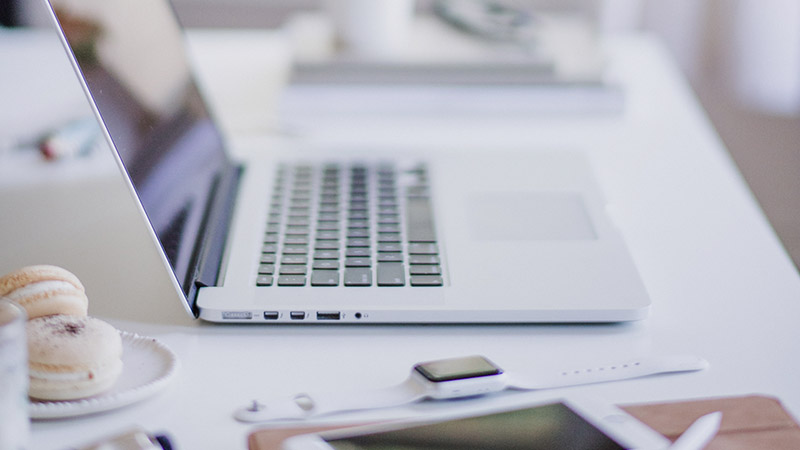 Vendor Victory Challenge
Experience the transformative power of our FREE Vendor Victory Challenge where you'll discover… How to Boost Your Presence and Profits at Vendor Events.
In this exciting 5-day challenge, you'll understand why defining your ideal booth visitor is crucial for your booth's success, and the magic of the 'Top 100 Potential Leads' strategy to dramatically improve your event outcome.
Dive into the depth of our challenge's Secret Weapon – a proven method that will supercharge your vendor booth's engagement and conversions, leading you to undeniable victory at your next event. Click below to register now!
SET YOUR GOALS.

 

create Your best strategy. Take the next step.
Are you feeling unsure about your next marketing steps?
Marketing Automation Solutions is here to help you clarify your strategy, identify the best tools, and implement a successful plan.
Our expert team will guide you every step of the way to ensure your marketing efforts are focused and effective. Don't continue to struggle with indecision – let us help you take control and achieve success.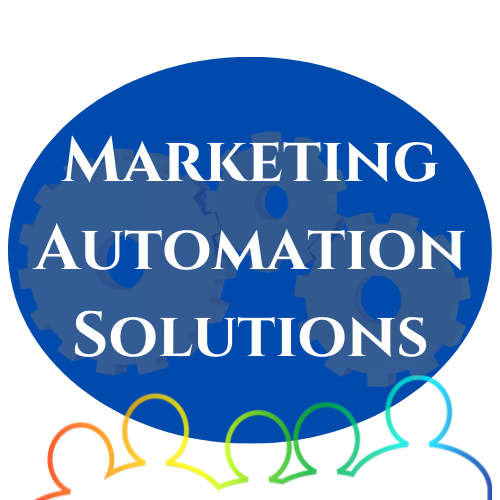 Don't Wait Any Longer To Get Started. Message Me Today!