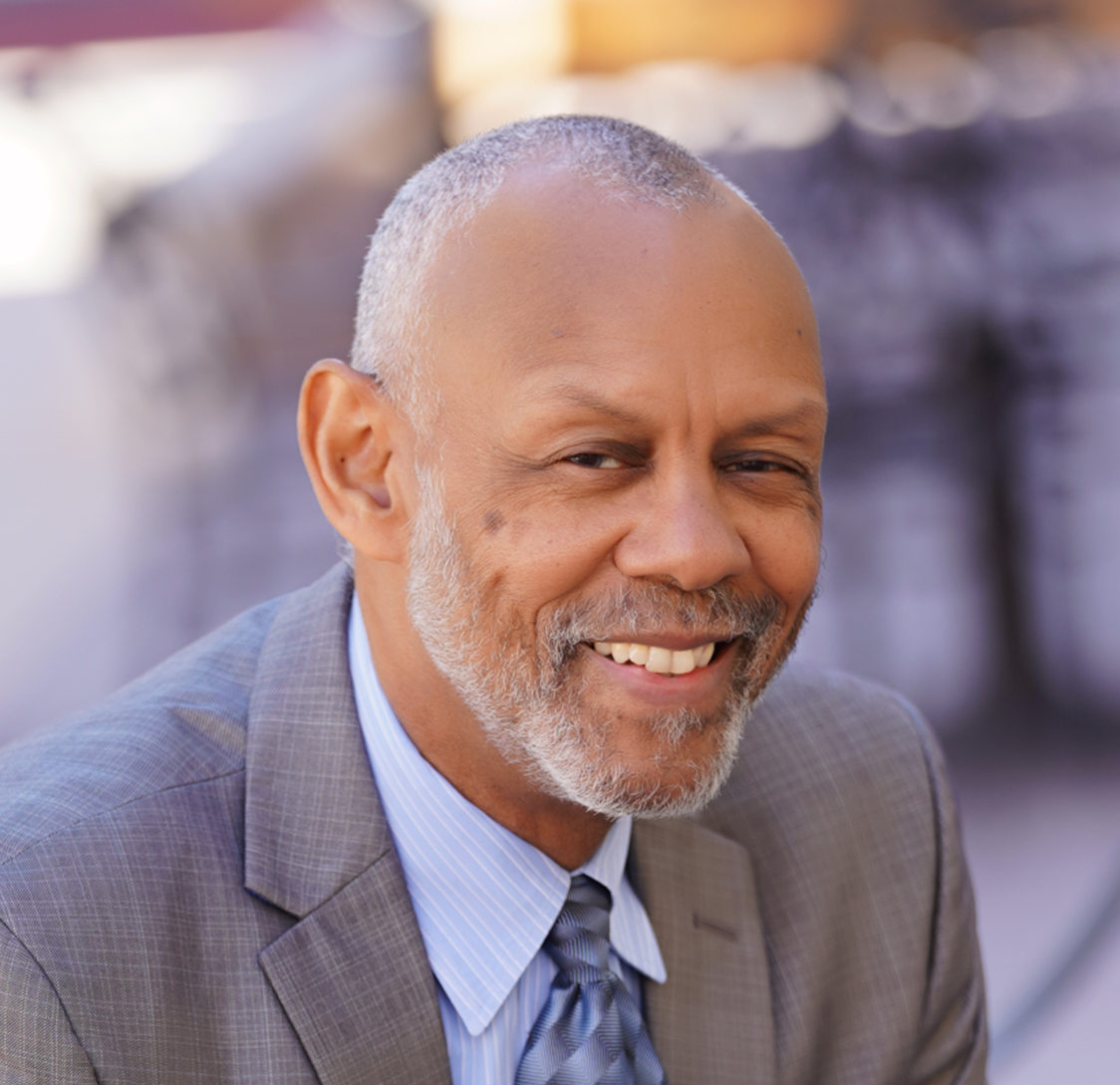 About
In 2002 I purchased a martial arts school from one of my instructors. That school had 40 members and was losing money fast. The first four months were dismal! In fact, I thought buying this school was the worst business decision I had ever made!!! But then I figured out one of my core business practices that I teach to others. You have to have a phone answering and follow up system! Seems pretty obvious right? You'd be surprised how many businesses don't have a solid system. Over the next six months my enrollments exploded and we were growing by leaps and bounds.
Over the course of 3 1/2 years my partner and I grew that business to 250 members and nearly 1/2 million dollars in annual revenue. It was extremely important for me to create workable and transferable systems that could be taught to our 10 or more employees. I want to help you create the appropriate systems for your business as well.
You can't do it all! We'll help you create the systems, find the people and other resources to help you increase your revenue and become more profitable. I attribute our success to the CRM (Customer Relationship Management), accounting system, and business processes we implemented.
In January 2017 I sold my school and moved to Las Vegas, NV to be close to my family. I wanted to make sure that my granddaughter knew her grandfather and that we had a great relationship. I never knew either of my grandfathers.
just want to chat?
To learn more about how we can help you click here to schedule a free 30 minute consultation where we will discuss what's going on in your business and see if we are a good fit for each other.
Click The Button Below To Book a ... FREE ... 30-Minute Consultation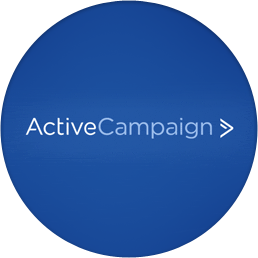 Email/marketing Automation
Automate your email marketing and take your business to the next level. Get the right messages to the right people at the right time.Automate your business processes and free up time.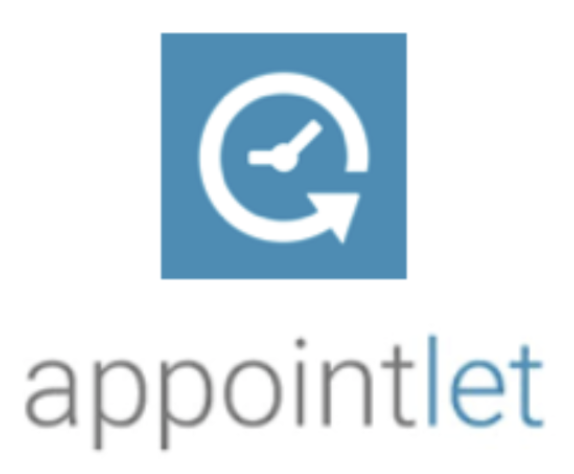 Calendar Automation
Appointment scheduling while you are asleep. Let your calendar system work for you 24 hours a day. Schedule the appointment, capture important information and automate the follow up.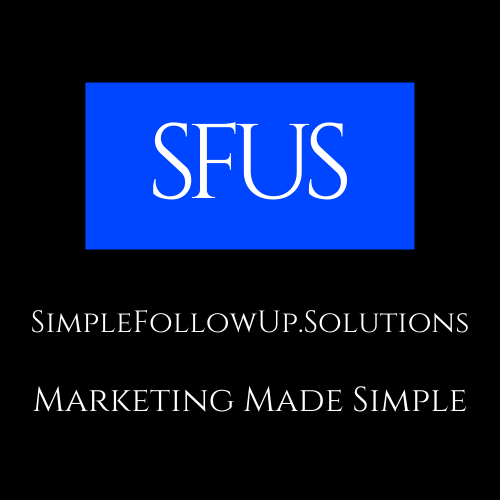 Follow Up Systems
Following up on business leads is a challenge today. 45% of sales people never follow up. Time seems to be an issue with following up. The Simple Follow Up Solution can help!
MARKETING DEPARTMENT LV TEAM WEBSITES