email marketing, text messaging, marketing automation, and CRM tools
80% of sales are made between the 5th and 20th touch.
89% of sales people give up on or before the 4th touch!
How many touches do you make?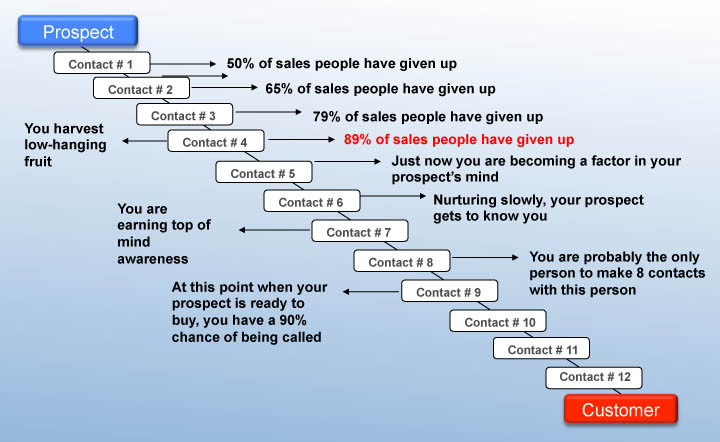 Want to learn how to use email, text, social media and your online presence to get more touches?

Do you spend a ridiculous amount of time on email or text ping pong trying to get an appointment set up?

How many no shows are you getting?
Would you like to automate the whole process and get more appointments faster?
Stan Shields has been a great help to my business. Do to the lack of organization and marketing skills my business had a rough time a few months ago. Stan helped me create data bases, invoicing and more. He is very informative and follows up to keep me going. Thanks for all the great tips and info!

Marci T.
ORGANIZATIONAL SKILLS AND MORE
Taylor Thread Designs, OWNER
Stan took time out of his schedule to give me solid information on how to build and grow my business. I am just starting and he simply wanted to see me succeed. He has awesome insight and is a man of great character. I have know him for several years from his ATA studio to present day and I have always felt he is honest, trustworthy and a man with a fantastic moral compass. I'm happy to recommend him to any business looking to grow and gain an edge on the competition.

Stan has also been kind enough to share advice with me, a fellow martial arts school owner, that has led to great gains in being able to provide a quality service to our students, and increase our bottom line.

Stan Shields is a person of integrity whom I respect and admire greatly. He and the martial arts school he has created are such positive influences in the community. He is a great leader and person. As for me, he has given excellent advice and mentorship, expecting nothing in return.
MARKETING DEPARTMENT LV TEAM WEBSITES